Capture your real-world space with a 3D immersive experience. This interactive 3D and VR solution invites you to explore a space as if you were really there using the very latest in Matterport technology. Move away from flat 2D videos and 360° tours and provide your customers with a visual walkthrough tour they will be amazed with.
- One-click engaging curated guided tour
- View in your web browser or any mobile device
- Enrich your social media marketing
- Provide piece-of-mind to customers before visiting in person
- Publish to Google Street View and to a world-wide audience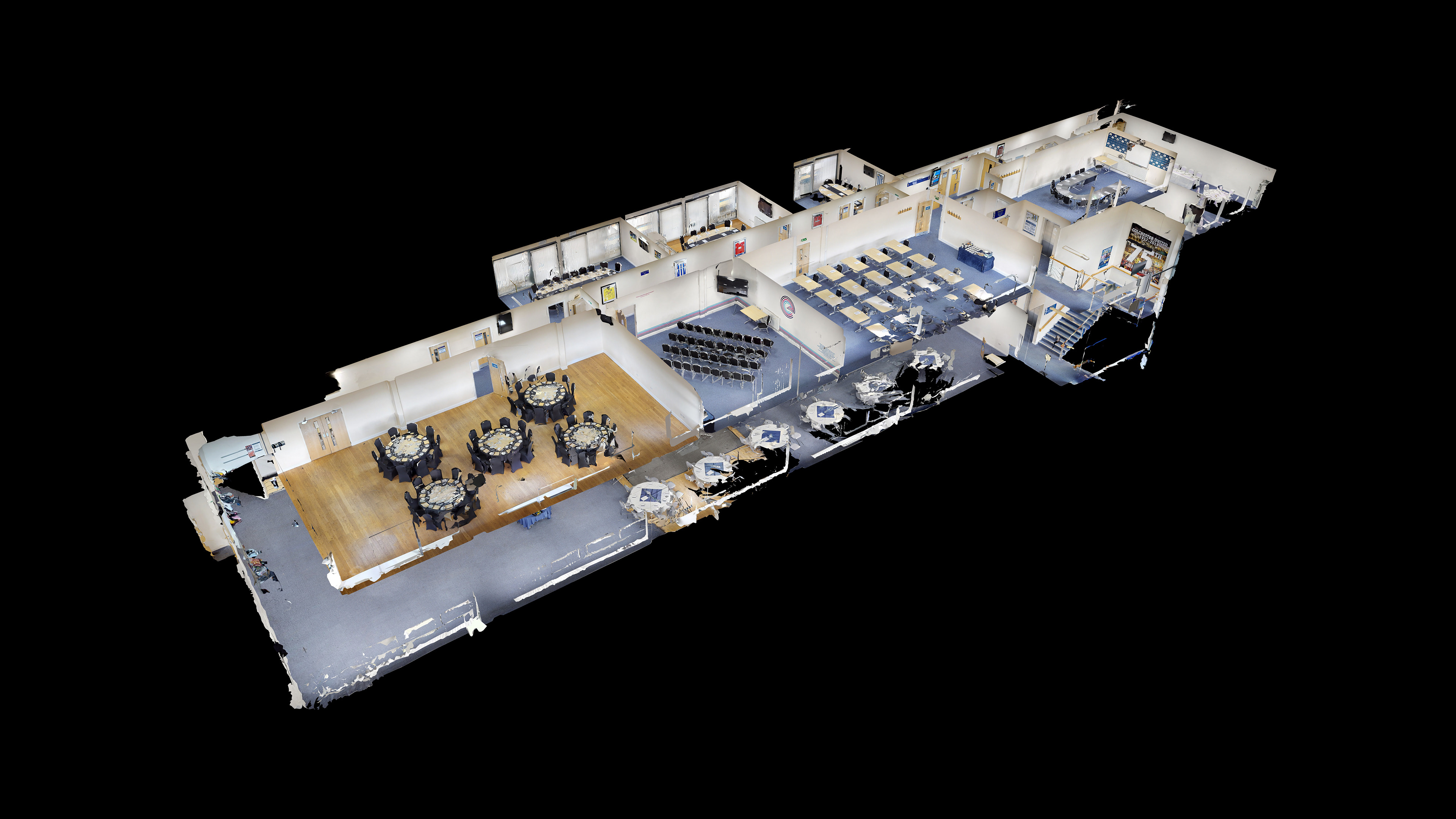 Photerior can also provide standalone 360 views of any space, both inside and outside.
Why not get in contact with us and we can discuss your requirements. We will arrange an initial consultation and assistance in preparing your space before your tour is captured.