Photerior provides professional photography that showcases your space in its best light. Delivered with a personal touch, we strive for an efficient and affordable service. We have over 10 years of experience in providing a range of services to ensure you can maximise the potential of your offering.
As standard, we provide unlimited photographs and hand-touched post processing delivered within 48 hours. We use the very latest in digital equipment and have an array of professional grade lenses for every job.
We are based in the East of England. We have the ability to travel nationwide.

​​​​​​​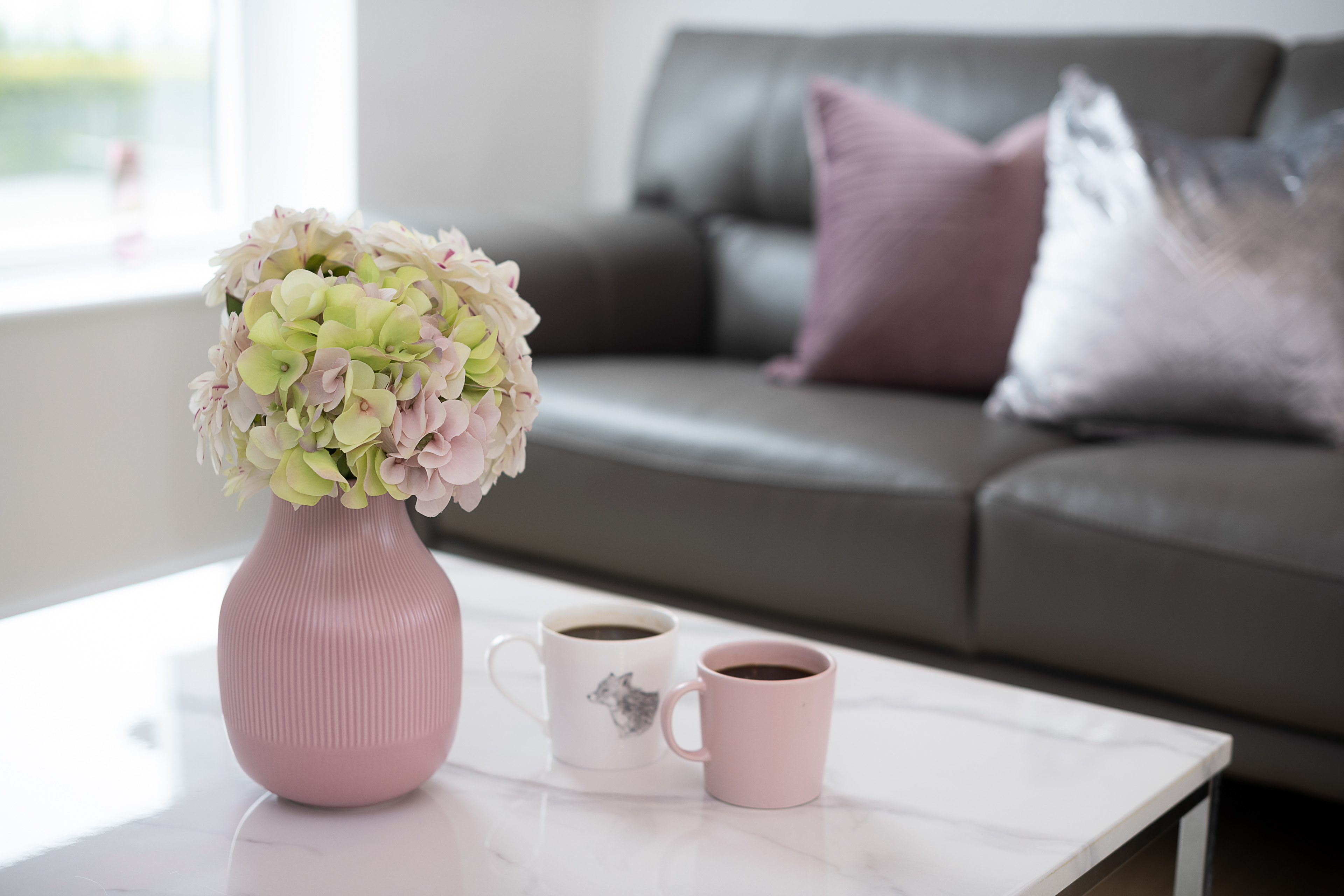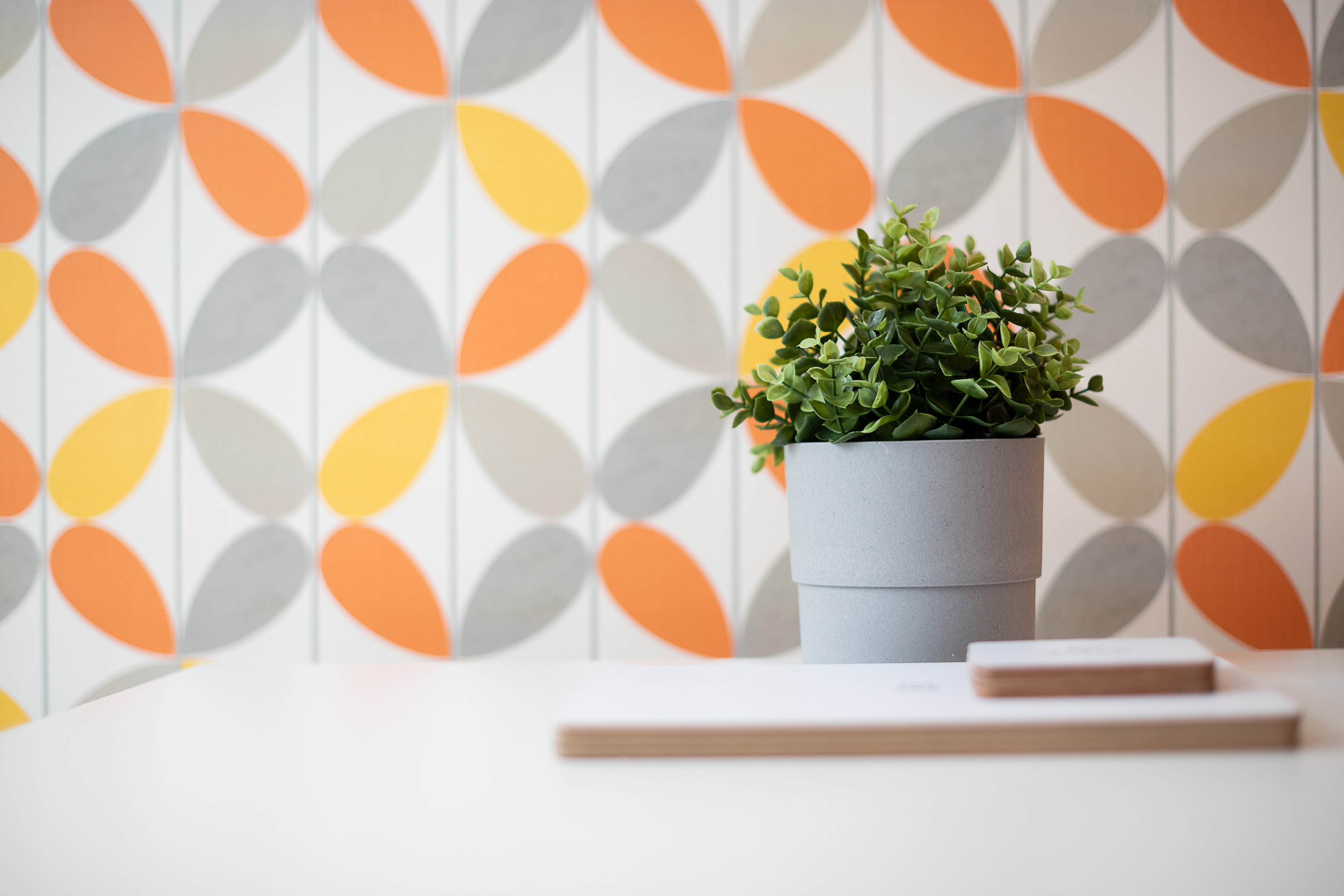 Our prices are set on a job-by-job basis dependant on the size of the space and the duration of the shoot.
Our prices start from only £125.00 and we offer discounts on multiple services ordered.
Terms and licensing are agreed upon an estimate.
Why not contact us and we get provide you with a tailored quote.
5* Fantastic service! Polite and professional, thank you. Would highly recommend you.
5* Really pleased with the photographs. Exceptionally high quality and well presented. They show the property off at its very best.
5* I had great confidence in the ability to see and frame the shots that will help us show our home to its greatest advantage.
5* Very polite photographer. Lots of photos. Many very well enhanced to bring out the best in the exterior pictures. Very speedy turnaround.

5* Very professional service. Excellent photos - why are we moving, looks even better in print!