Photerior represents the work of Richard Blaxall.
Striving to provide professional photography that showcases your space in its best light. Delivered with a personal touch, Richard ensures an efficient and affordable service. With over 10 years of experience in providing a range of services, Richard will ensure you can maximise the potential of your offering.
Richard currently works with residential and commercial agents, short-term rentals, holiday accommodation and interior designers.
Based in the East of England, near London, with the ability to travel nationwide.​​​​​​​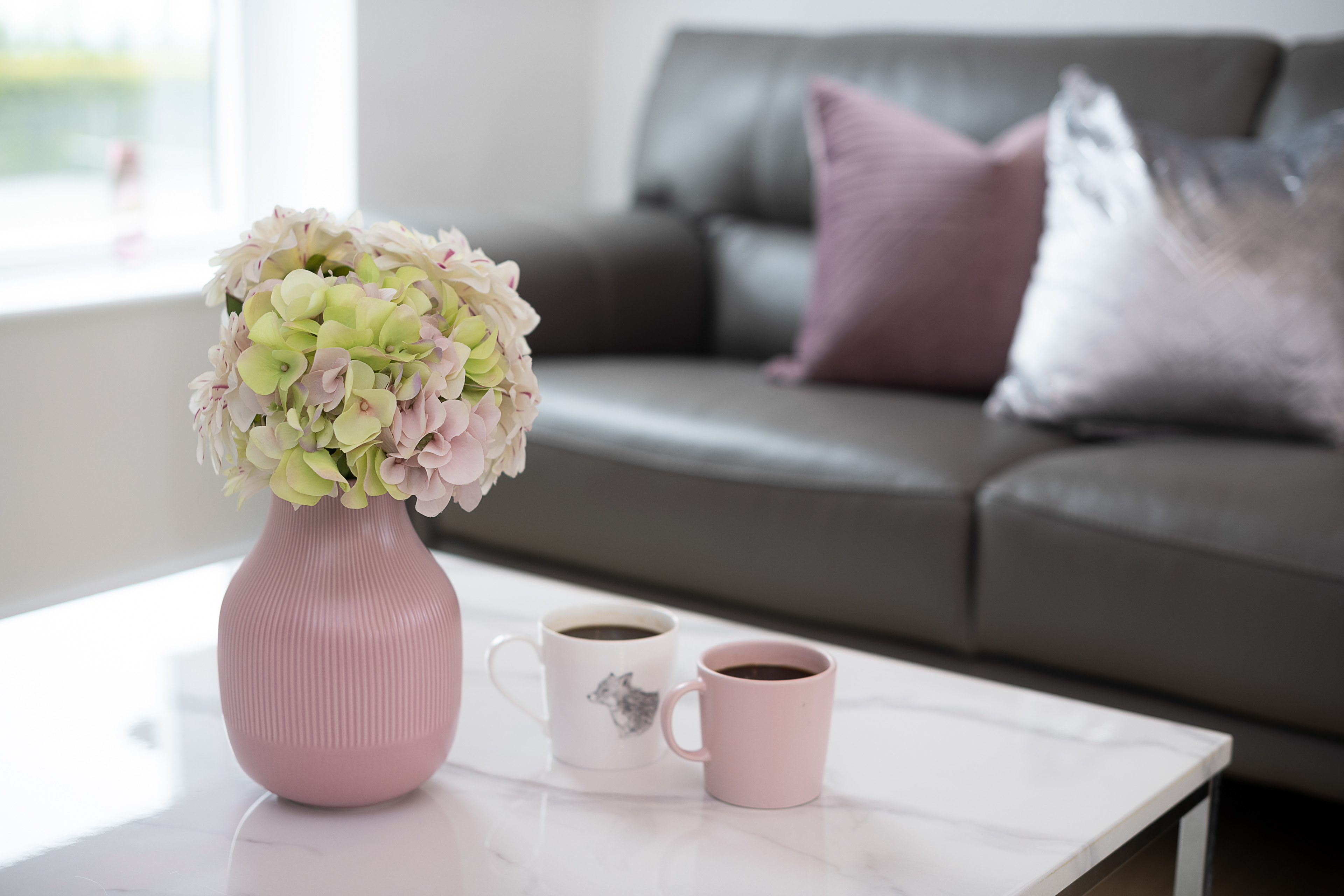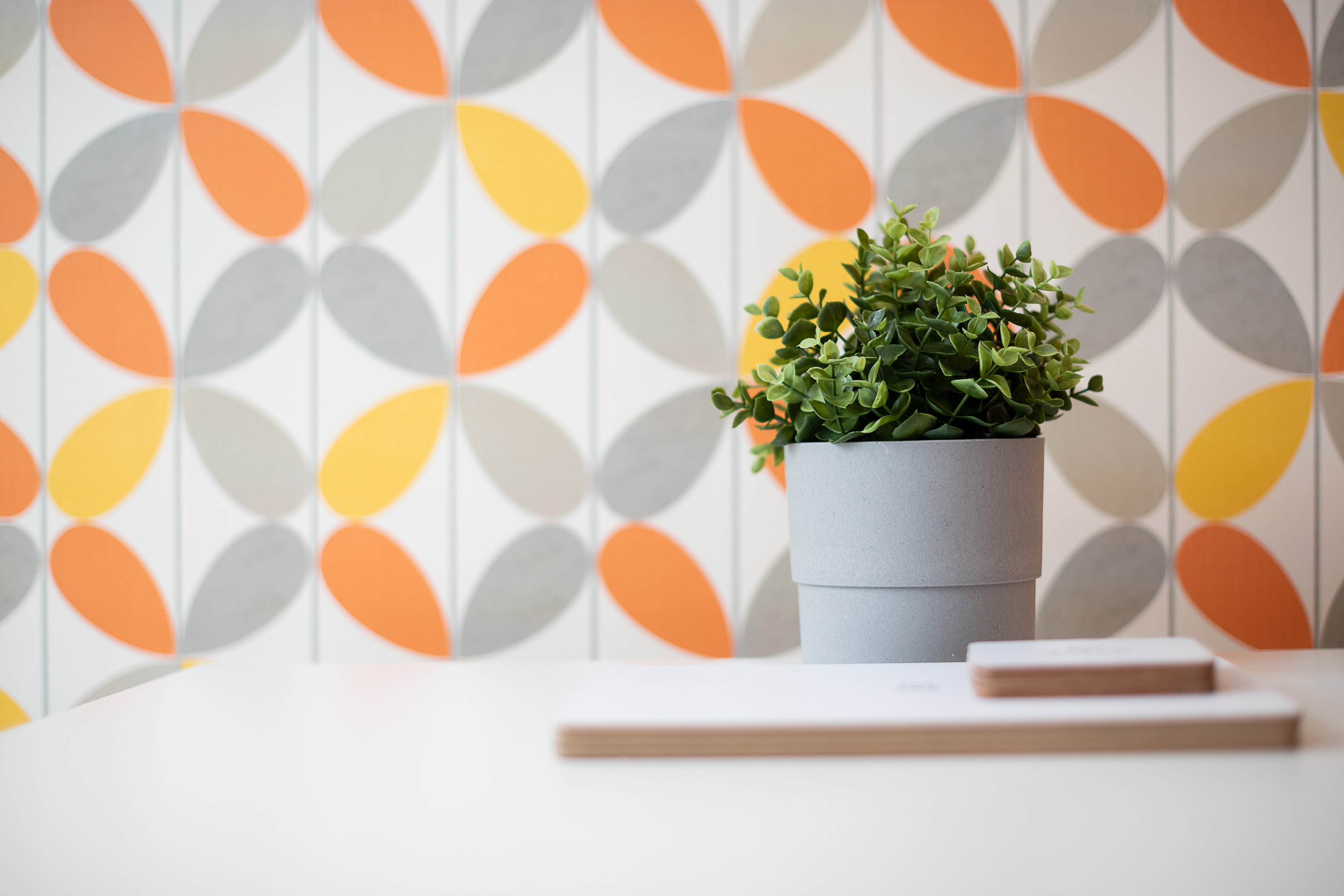 As standard, all photographs are hand-touched post processed, delivered within 72 hours. Richard uses the very latest in digital equipment and has an array of professional grade lenses for every job.
Prices are set on a job-by-job basis dependant on the size of the space and the duration of the shoot. Discounts are available on ordering multiple bookings/services.
Please get in contact for a tailored quote or a rate card.
5* Fantastic service! Polite and professional, thank you. Would highly recommend you.
5* Really pleased with the photographs. Exceptionally high quality and well presented. They show the property off at its very best.
5* I had great confidence in the ability to see and frame the shots that will help us show our holiday home to its greatest advantage.
5* Very polite photographer. Lots of photos. Many very well enhanced to bring out the best in the exterior pictures. Very speedy turnaround.

5* Very professional service. Excellent photos - why are we moving, looks even better in print!